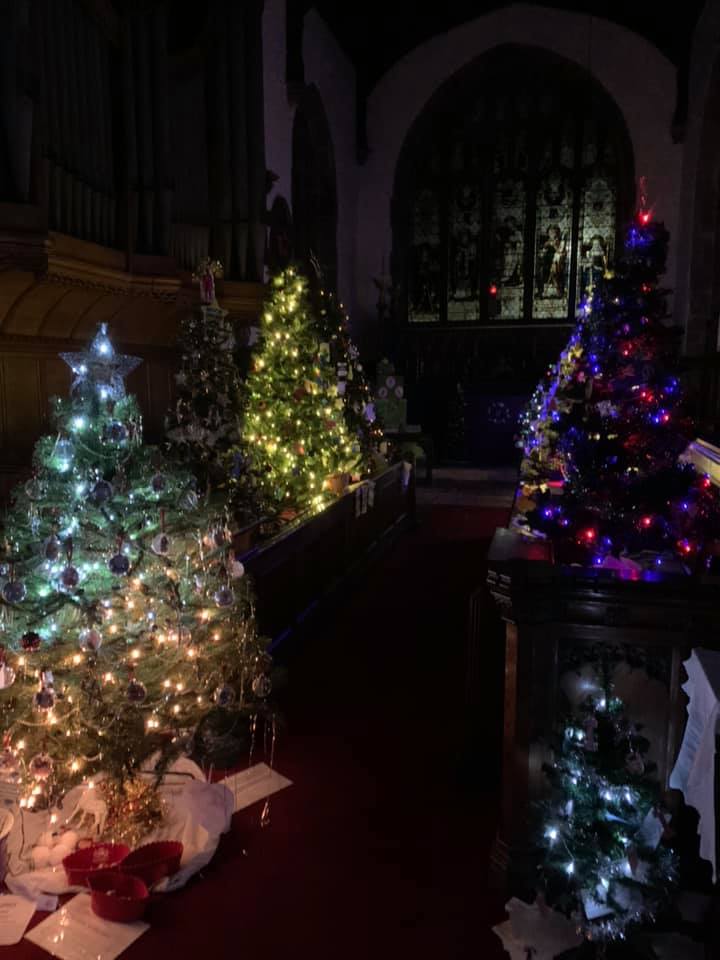 Planning for the Christmas Tree Festival 2022 will soon begin. We would love to welcome participants new and old, watch this space for further information.
We would love to welcome lots of businesses and groups to bring and decorate a tree and to welcome visitors to enjoy the trees and the events we are planning. You are welcome to follow the link to complete your tree application online or pick up a paper copy from the back of church. Entries must be received by 12th November.
We are hoping to have tickets on sale for our evening events soon, watch this space!
Please complete the tree survey form online by following this link, or collect a paper form from the back of church and post it into the box provided…