Our Team – As a busy town centre church, we have a number of volunteers and staff who help run the church. As well as our St Francis Community Centre on Tudor Road, our Community Hall next to the church. Not forgetting the coffee bar, book stall, choirs, After School Clubs, etc.
We also have groups running social activities, and others that look after our historic, Grade 2* listed building. We have teams that can pray for you and who visit people around Hinckley.
If you are not sure who to contact, or have a general query, please contact the church office Tel: 01455 234241 or Email: office@stmaryshinckley.co.uk
---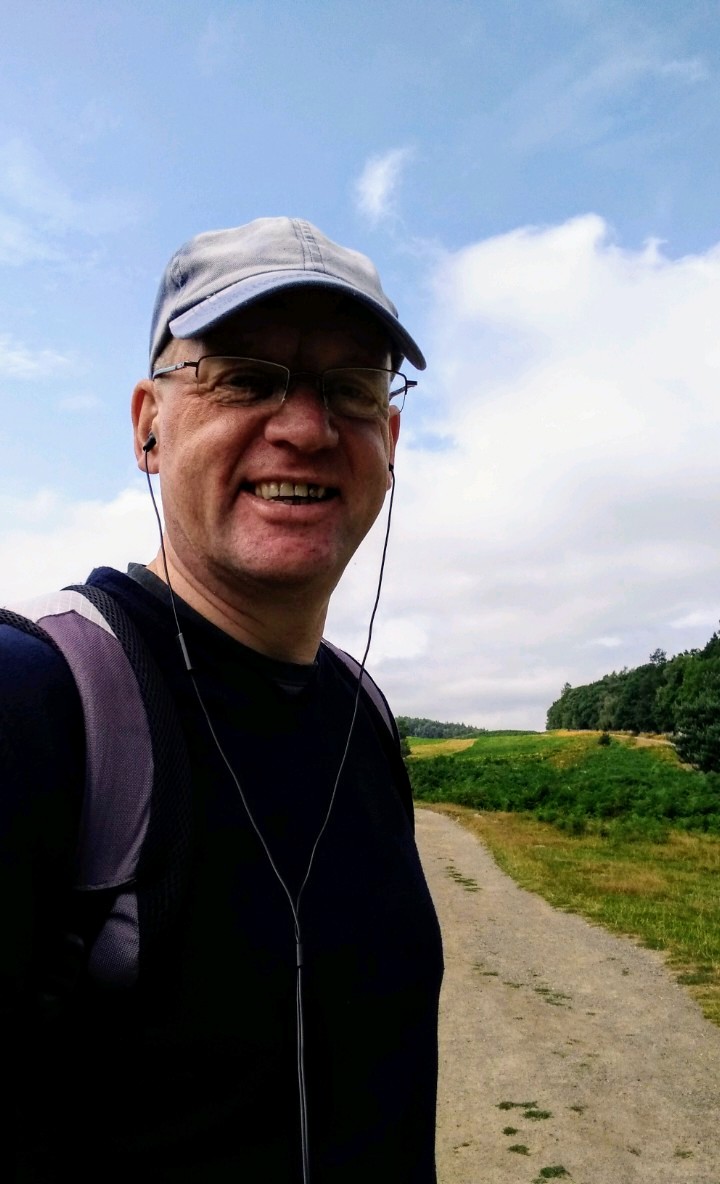 Clergy Team
Our clergy team are happy to talk through issues you might want to discuss, or answer questions.
Vicar – Rev'd Vince Jupp – 07840 855030 Email: vincejupp@btinternet.com (Rest day – Friday)
---
Church Wardens
Bev Henderson – 07988330696, Email: hendersonbeverley2@gmail.com
Liz Seal – 07824714125, Email: liz@stmaryshinckley.co.uk
---
Children and Young People
Beverly Frettsome – Email: bev@stmaryshinckley.co.uk (Rest day Saturday)
---
Church Office (Monday-Friday 9am-1pm)
Kerrie Dickins – 01455 234241, Email: office@stmaryshinckley.co.uk
---
St Francis Centre (Monday-Thursday)
Jo Boffey – 01455 617185, Email: adminsfcc@stfranciscom.co.uk
---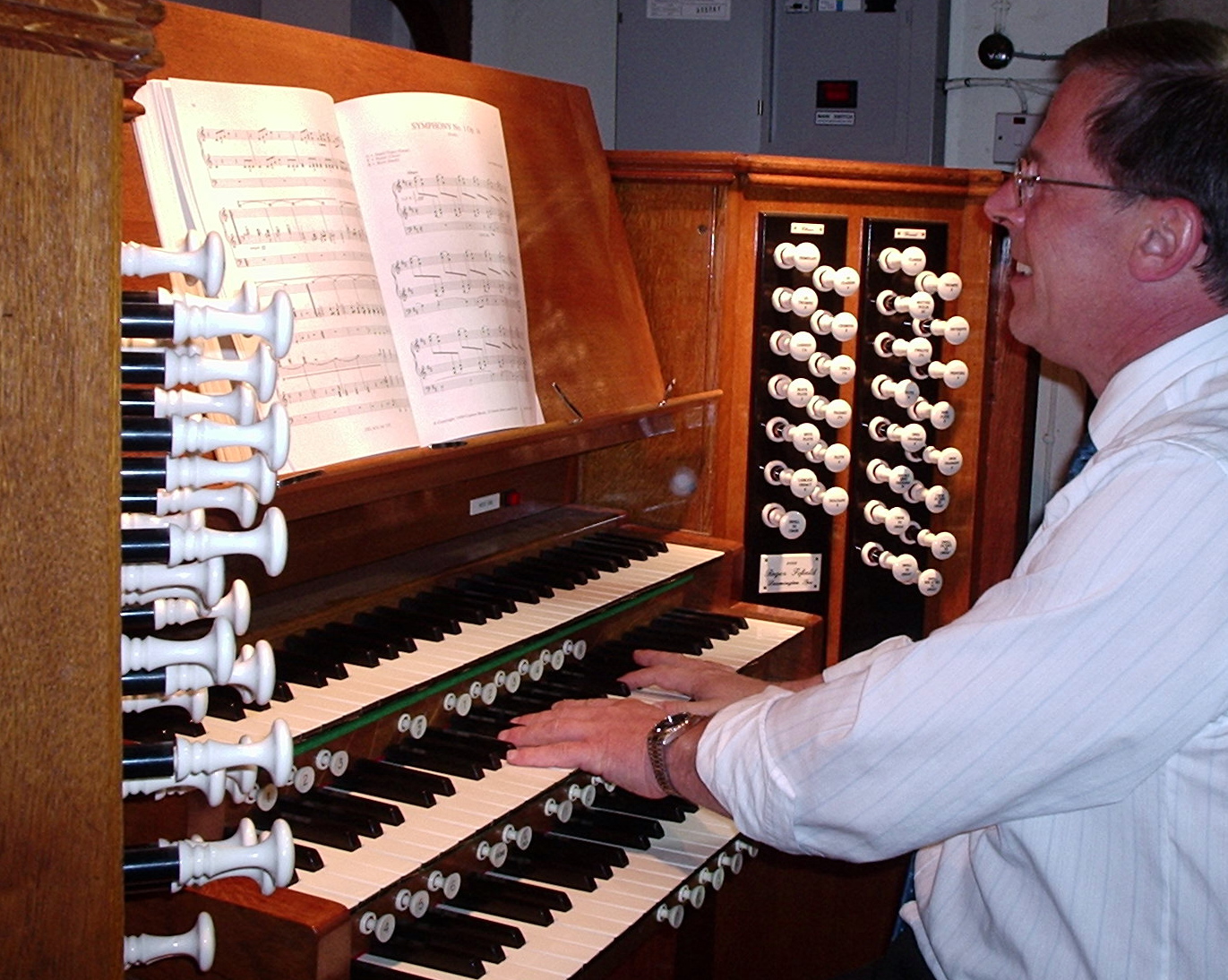 Church Organist
Peter Harris – 01455 440932
---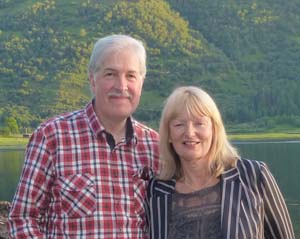 Safeguarding Team
Parish Safeguarding Officer (Children & Young People) – Alan Kidner, Email: safestmarys@virginmedia.com
Parish Safeguarding Officer (Vulnerable Adults) – Janet Kidner, Email: safestmarys@virginmedia.com