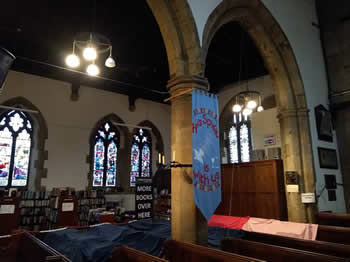 Bereavement and Funerals – We can help at this difficult time.  Are responsible for the funeral arrangements of someone who has died? We would be privileged to take the service for you and journey alongside you.  Often the funeral directors will contact us about this. But please also feel free to phone us in the church office.
If you would like to talk to somebody about your bereavement, or what you believe about death, please contact the church office who will be able to put you in touch with a minister.
Or please feel free to use our Contact Page.